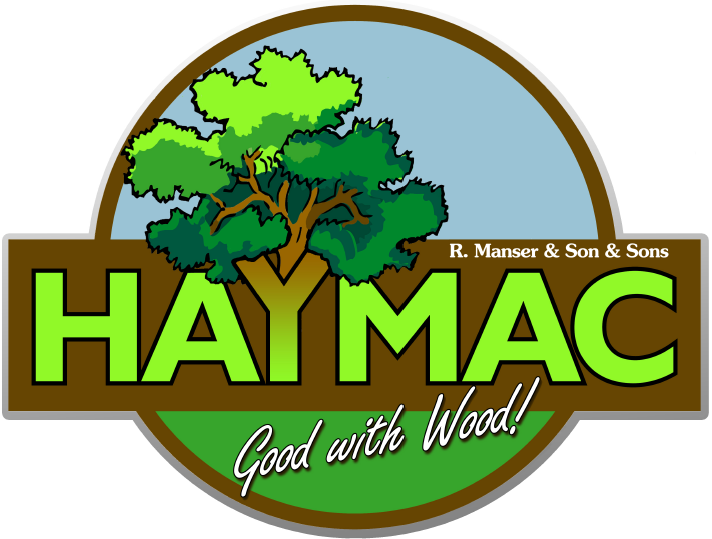 HAYMAC can supply and install stables in Bedfordshire, Berkshire, Bristol, Buckinghamshire, Cambridgeshire, Cheshire, Cornwall, County Durham, Cumberland, Derbyshire, Devon, Dorset, Essex, Gloucestershire, Hampshire, Herefordshire, Hertfordshire, Huntingdonshire, Kent, Lancashire, Leicestershire, Lincolnshire, Middlesex, Norfolk, Northamptonshire, Northumberland, Nottinghamshire, Oxfordshire, Rutland, Shropshire, Somerset, Staffordshire, Suffolk, Surrey, Sussex, Warwickshire, Westmorland, Wiltshire, Worcestershire, Yorkshire, Wales & Scotland.
At HAYMAC Timber Buildings we manufacture our eCONO Apex stables,designed and built for easy customer self installation for the budget-conscious, but still a great quality product, we like to think its ''economy without compromise''.
There are 2 models of apex stables in this range, the eCONO Apex which is a 10ft deep unit with a 800mm canopy overhang unit & the eCONO Apex Plus which is a 12ft deep unit with 1200mm canopy overhang.
Available as static stable or mobile with timber or metal skids, in the eCONO Apex Stable range, we offer tack rooms- 6ft , 8ft & 12ft wide, open fronted hay barns -8ft, 12ft, 18ft & 24ft wide, 16ft foaling boxes with 16ft & 18ft corner units.
This range of equestrian building is designed to make purchaser installation easy, so you can save money by installing the stable yourself. Your stable will come with a step by step installation guide. HAYMAC can also install your stable for you if you do not wish to install yourself.
Planning Permission- Please confirm that you are allowed to have your mobile field shelter or stable using permitted development before purchasing your new building. If in any doubt, you should contact your local planning authority to get confirmation, you may need full planning even for a mobile shelter or stable.
eCONO Apex Stable 3.6m (12ft) x 3.0m (10ft), static & mobile options available
Static Stable- P.O.A
Mobile Stable- P.O.A
eCONO Apex Plus Stable 3.6m (12ft) x 3.6m (12ft), static & mobile options available
Static Stable - P.O.A
Mobile Stable - P.O.A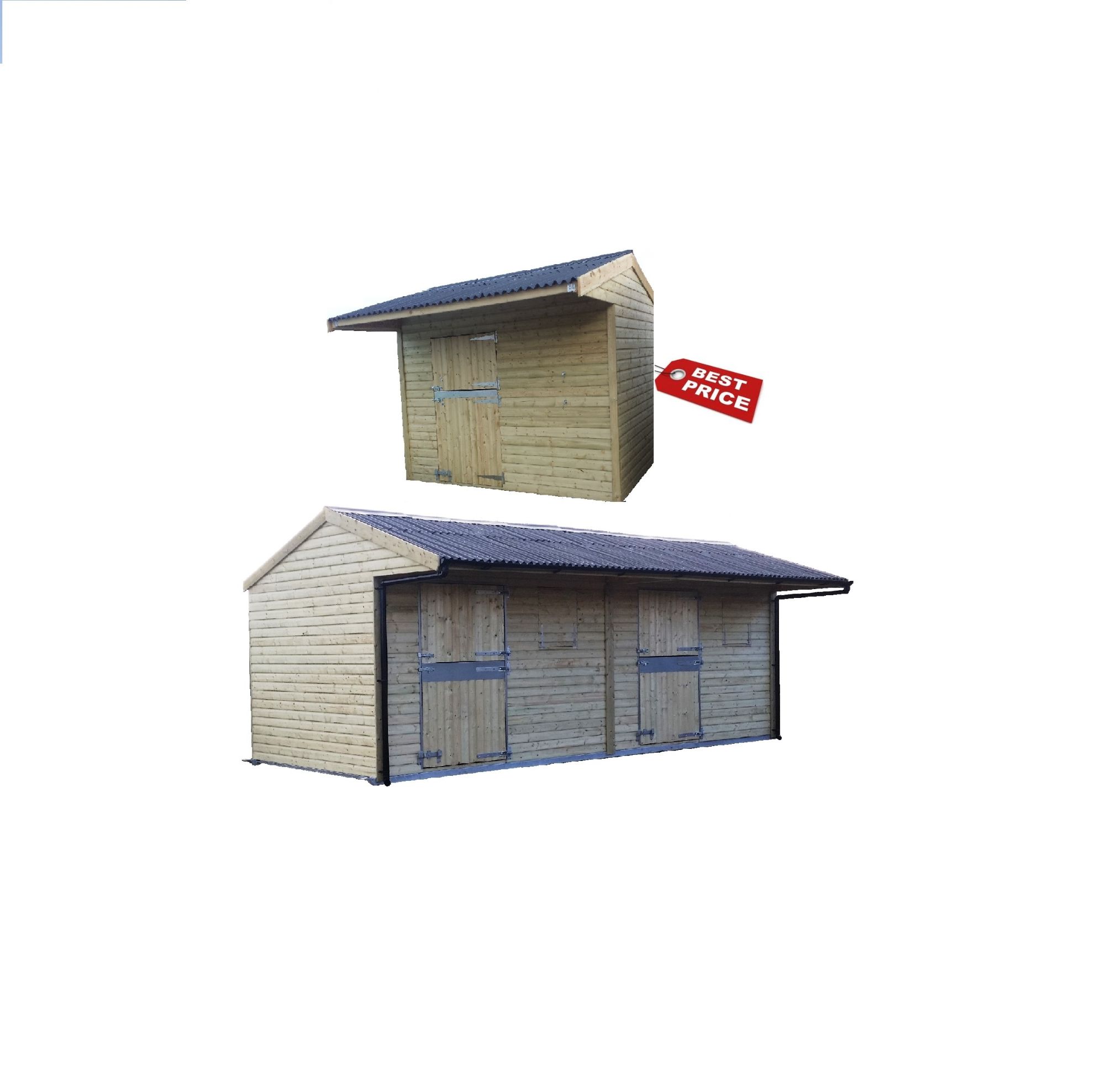 Enquire about your eCONO Apex Stable
Please complete the form below and click the send button to get in touch with us.
Thank you for submitting the contact form.