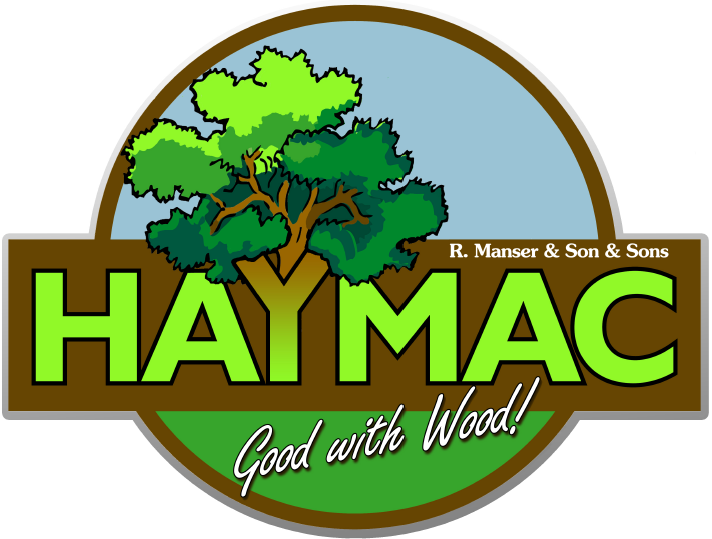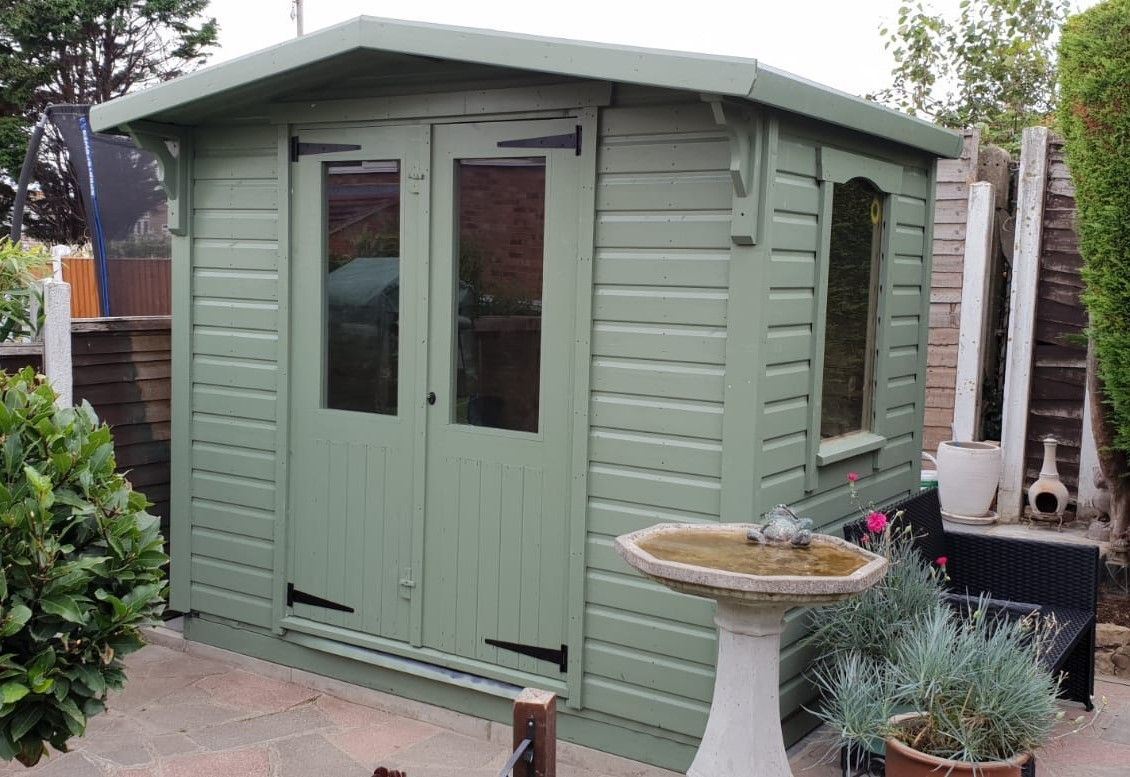 Your new timber building will require painting and weatherproofing after installation, failure to adequately paint and weatherproof your new timber building may mean you will have water penetration through the exterior cladding which will result in water stains to the inside of the cladding and framework.
In addition to unsightly water marks, you will find that the air moisture content within the timber building may rise and, if not adequately vented, will aid the growth of mould and mildew within the new building during periods when the building is left shut for long periods of time. This mould and mildew growth may appear on the internal timber work and on any items you have stored within your new building.
Painting and adequately weatherproofing your new timber building is of the most importance to ensure a dry environment within the new timber building and such avoid any issues with a damp atmosphere inside the new building.
Please aways ensure you have an adequate air flow through your new timber building, even after satisfactorily weatherproofing your new building, if you intend to keep the building locked closed for extended periods when stale moist air may be locked inside the building during the Autumn and Winter months.
If you have not requested your new building to come with an opening window, please ensure you fit 2 free flow air vents to your building after installation.
Please review our information sheet on painting and weatherproofing by clicking the link below, it is also a good idea to review our other timber building information sheets available for download.